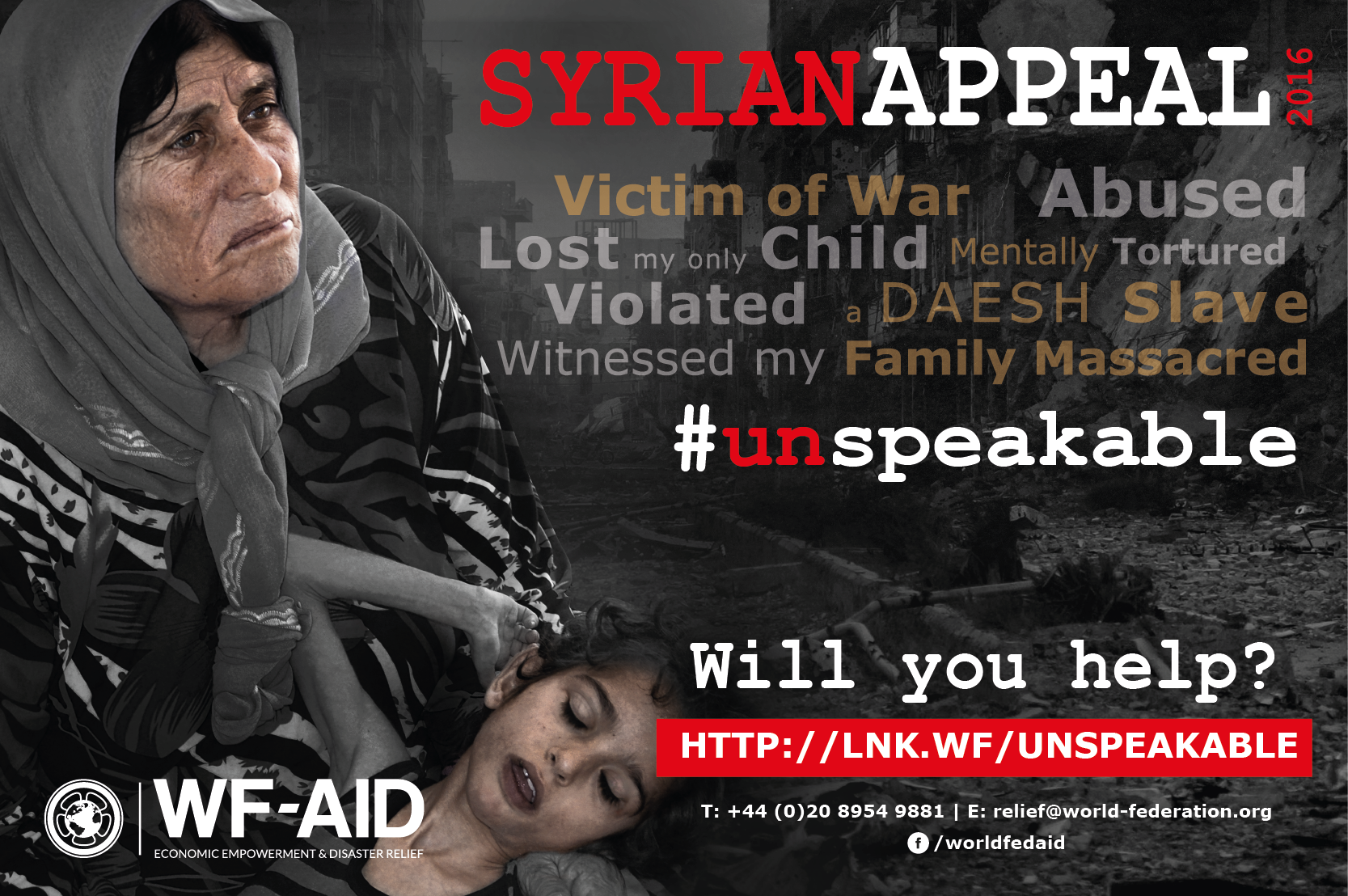 The Syrian Refugee Crisis is the largest humanitarian crisis of our times. 

The horrors we see unfolding on our TV screens are the horrors that these men, women and children have lived through; the horrors of torture, violence and destruction.
Having fled the persecution, they now live in refugee camps all over the world where they continue to be haunted and remain victims of trauma.

Lebanon has accepted over 1.1 million Syrian refugees, who now comprise almost one-fifth of its entire population. When we visited the refugee camps we saw the persistent fear and hopelessness in their eyes, we could feel the sorrow and distress in their words. The sad part is that two out of every five Syrian refugees are children under age 11.  We spoke to a woman in the refugee camp who said the well-being and future potential of her children are her greatest source of stress and anxiety.

In an effort to facilitate healing and positive coping among these refugees, we have embarked on a mission to provide mental-health services in collaboration with an agency in Lebanon. A primary objective is to facilitate a shift in self-image from passive victim to active survivor. Under this program, torture and war atrocity survivors recover from psychological and physical symptoms, helping them to successfully regain control of their lives.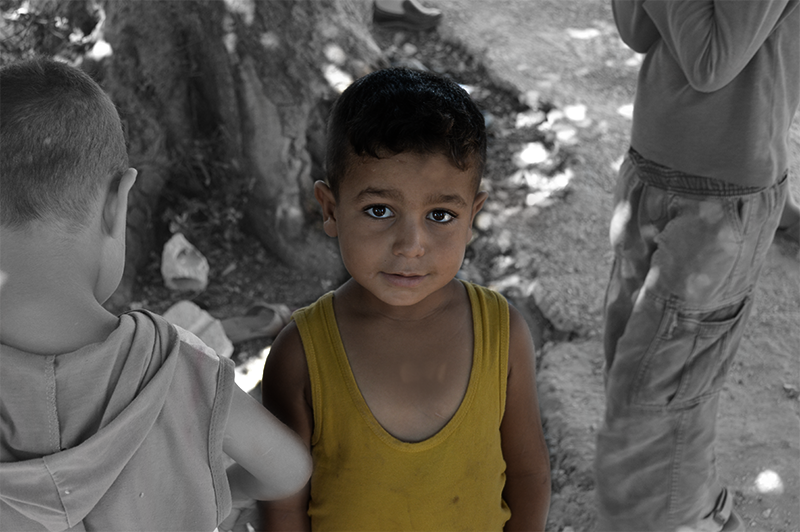 We are appealing to you to support this worthy cause and help these people overcome the difficulties they have endured. Please give what you can today – your donations will go towards training for nurses, medical supplies and the general running of the clinic.

Help them move forward. Give now.